You Feeling Good– It's Our Mission
HUM's mission is to help you find your confidence and feel good in your skin and body.
We make this promise to you by making your health and wellness our number one priority. For us, it's about always bringing you unique, ultra-targeted products formulated with verified clean ingredients and clinically tested actives to help you reach your wellness goals. We commit to providing you support from a personal RD, too. And, the wellness of our planet matters, so all of our packaging is sustainable and made from upcycled materials such as prevented ocean plastic. Every wellness journey is unique and we are committed to yours–whatever that looks like. We're clean, clinical and made for you.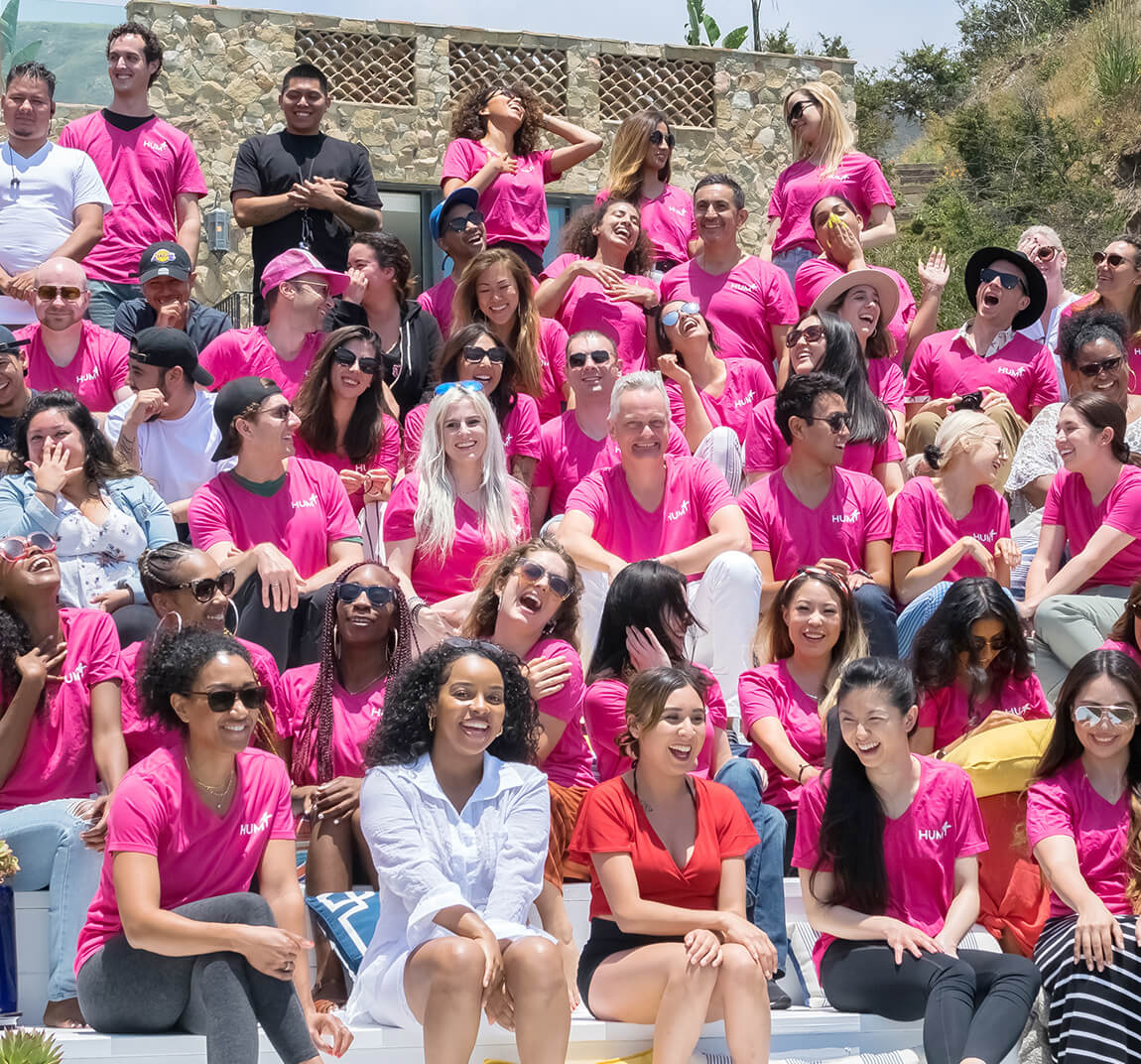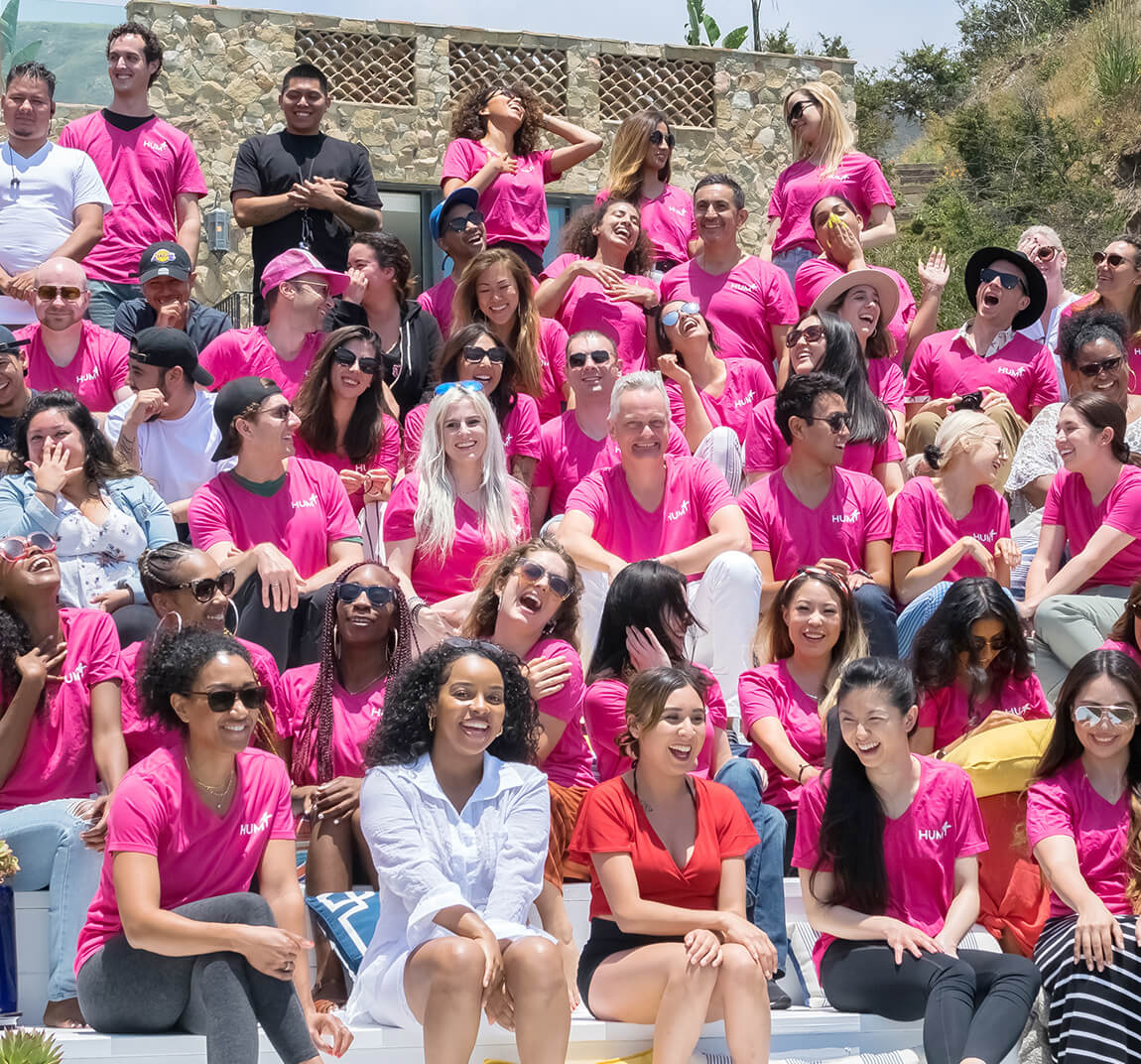 Feel Good, Life Changing Science
From skin struggle to personal success–that's the HUM way.
Our co-founder is no stranger to dealing with problematic skin. After years of adult acne and trying topical solutions and prescription drugs that only worked temporarily, Walter had an instinct that his digestion could be the culprit. So, he approached a forward-thinking nutritionist who understood the importance of gut health in relation to skin health.
This is where everything changed and the idea for HUM was born. The obsession for researching ways to address concerns at the core and through nutrition grew, as did the desire to help people live as their best, healthiest selves. HUM hired scientists, began to explore people's diverse issues and find ways to solve for those individual struggles by developing nutritional solutions that target very specific skin, hair, body and mood needs.
Our commitment to finding what's right for you doesn't end with active ingredients that have demonstrated–in clinical trials–to produce results. At HUM, we are all consumers and as such, we are obsessed with quality. From potent clinically tested actives to help you achieve your wellness goals, to finding the best suppliers for ingredients to triple testing and formulating without unnecessary widely used fillers that may make a pill brighter or cheaper to produce.
We made it our mission to make you feel good from the inside out and approach our products as a consumer first, creating clean verified, quality products that could be trusted to do what they promised and took into account future generations and the future of our planet with conscious prevented ocean plastic packaging.
Over the years, HUM has evolved with more research, products dedicated to women's health–at every stage in her life, more innovation and a strong, supportive community. Because of our genuine passion for problem solving, HUM has become a wellness pioneer with an optimistic approach to struggles and a promise to feel good, life changing science delivered right to your doorstep.