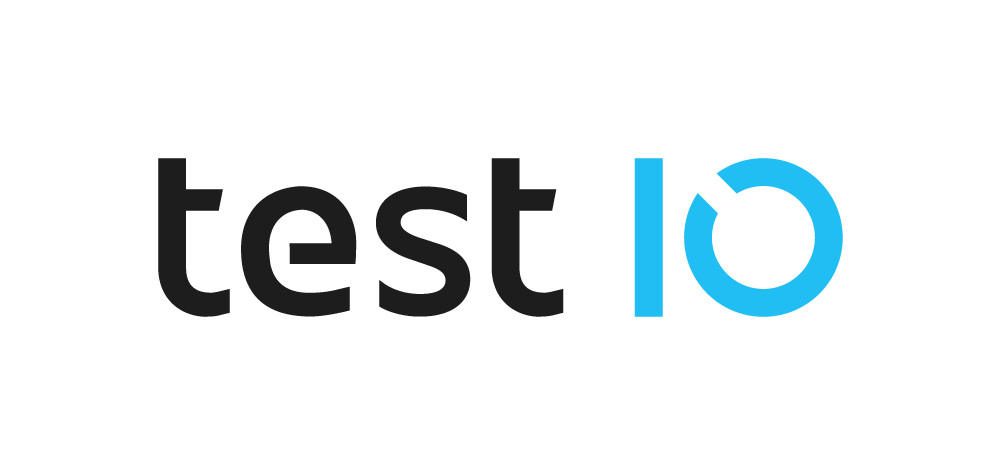 We partner with industry-leading software testing experts, test IO, for site quality and best practices.
HUM Nutrition values inclusion and access in all areas of our business, and we aspire to exceed the expectations of our customers. This is why we strive to providing an accessible experience to all. We endeavor to make our internal policies and actions a driving force toward providing a user experience that is respectful, inclusive, and supportive of all.
If you are having difficulty viewing or navigating the content on this website, or notice any content, feature, or functionality that you believe is not accessible to people with disabilities, please email our Customer Experience team at [email protected] and provide a description of the specific feature you feel is not accessible or a suggestion for improvement. We take your feedback seriously and will consider it as we evaluate ways to improve the accessibility of this website for all of our customers and our overall accessibility policies.