Success starts from within
At HUM, our mission to make people feel great starts with the incredible team that makes that possible.
Who we are
At HUM, our mission is to make customers look great and feel even greater. Our vision is to be the starting point of every beauty routine. As much as we believe that beauty starts from within, we believe success does too. Our mantra applies inside and outside the organization, with a culture that fosters the realization of one's best self. Over the past few years we have become the leader of the inner beauty category not only by providing our customers with an outstanding experience and clinically researched products, but also by providing all of our team members with the tools and support they need to succeed.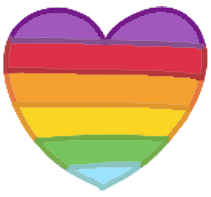 Diversity
HUM is a party and everyone is invited. Our individual differences make us unique as a team.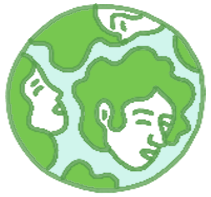 Impact
The work we do is meaningful. We're here to make a positive difference on people and the planet.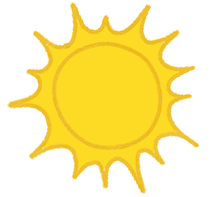 Positivity
Nutrition is fun, bright and full of life. The joy we bring into the workspace is delivered across everything we do.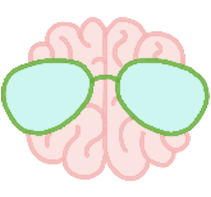 Collaboration
Togetherness is in our roots. We lean on each other's talents and have fun while we're at it.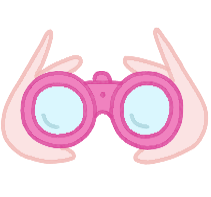 Curiosity
We're always on the up and up. Our quest for knowledge and science is how we stay ahead of the curve.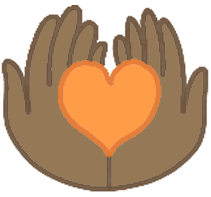 Respect
Everyone deserves it. We value our team members, customers, and partners-and we're happy to show it.
How do i join?
If all of the above sounds exciting to you, we would love to hear from you. Below are our current openings, if you would like to send us your resume for a role not listed please email [email protected] with your resume and cover letter.
Loading jobs...